TOP 8 ANIME-BASED GAMES YOU CAN DOWNLOAD ON PC FOR FREE
Anime has advanced significantly. Movies, TV shows, and video games have all taken inspiration from manga (comic books). There is no doubting the enduring appeal of anime and games based on the genre. Genshin Impact is typical of the type of recently published anime-based game that has already expanded to multiple platforms. This makes them playable on any platform, including mobile, console, and PC.
Fans can sift through a plethora of Android games to find ones based on their favourite anime series. With the help of Games, we've compiled a list of some of the top games that are available for free on your personal computer.Currently, I have to lol. Try looking at them!
ONE PUNCH MAN: The Strongest Man
One Punch Man: The Strongest Man is a retelling of the manga's original tale in which players take the role of Saitama and his comrades. Players, however, will not assume the persona of Saitama. Given his enormous advantages over the other characters, that would be far too simple.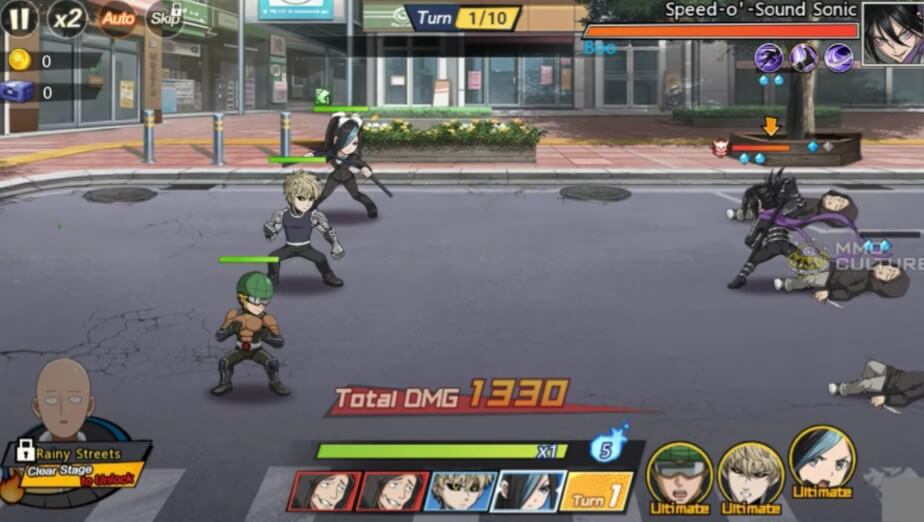 Players must instead assemble a heroic team out of recurring supporting characters. Strategic positioning of your heroes is key to victory in One Punch Man: The Strongest Man, an RPG with elements of turn-based combat and strategic gameplay. By levelling up and improving your heroes, you can give them access to new and potent powers as you progress through the game.
Inuyasha Awakening
One of the most well-known shows from the early '90s anime boom is the inspiration for the role-playing game Inuyasha Awakening. The player will assume the role of Inuyasha, Kagome, Miroku, and Sango in an action role-playing game.
The game's plot mirrors that of the manga. Intercut fights with a wide variety of foes are to be expected. More playable characters become available as the game progresses, either through initial unlock or via the gacha system. You may level up your characters and gain access to new abilities, much like in the other anime-inspired games on this list, which will come in handy when you face off against the most dangerous monsters the world has to offer.
Dragon Ball Legends
A timeless classic is unrivalled. Dragon Ball Z was one of the first anime series to achieve mainstream success around the world. Players of Dragon Ball Legends can experience some of the series' most memorable battles in a real-time strategic, player-versus-player mode. The game features a story mode that you are likely already aware with in addition to its PvP component.
Azur Lane
Azur Lane, a gacha game with RPG features, is currently one of the most played games of its kind. The player collects anthropomorphic ladies that transform into warships during combat, and the game takes place in a futuristic take on World War II. These vessels mimic actual vessels used by the Allied forces during World War II. The 2D side-scrolling action in Azur Lane is both intuitive and strategic. There are over 300 ships to acquire, so the fighting never ends!
Fate/Grand Order
Fate/Grand Order is confident that its wide gacha roster, stunning aesthetics, and inventive story campaign will immediately captivate you. The game's turn-based fighting system is secondary to the dramatic storyline. In this game, your mission is to reverse history and ensure the survival of the human race. The game is modelled after the popular Fate series of visual novels.
Honkai Impact 3
The benchmark for Genshin Impact was largely set by Honkai Impact 3, which came before it. Honkai Impact 3 is a gacha-style role-playing game. To protect Earth from the Honkai, players assume the roles of the titular Valkyries.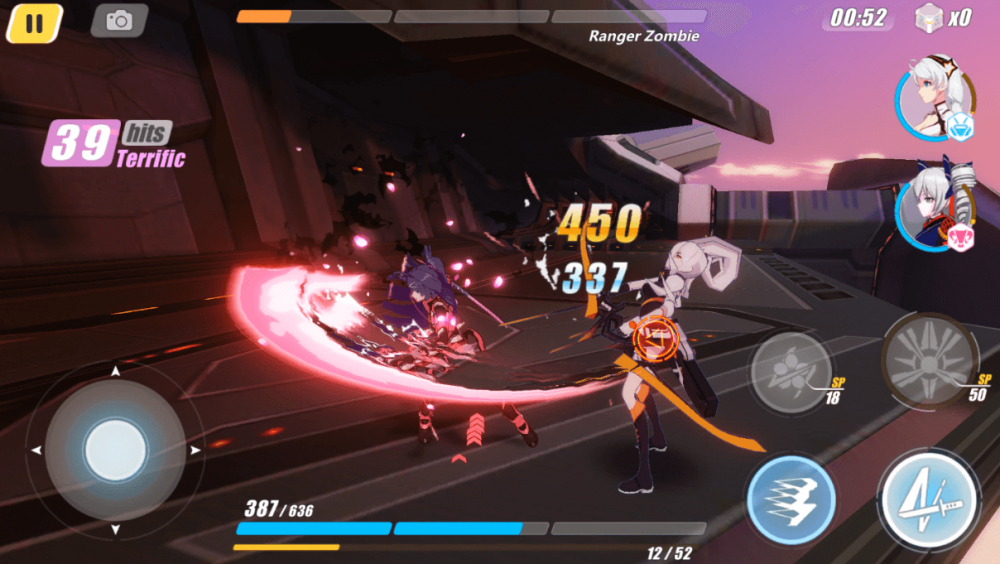 As you develop into a powerful heroine, you will be tasked with countless of missions. You'll progress through the story through completing missions, learning the truth about what caused the disaster on Earth. The game has a fantastic combat system on top of being a great role-playing experience with gacha mechanics.
Bleach Brave Souls
BLEACH Brave Souls, based on a popular, ongoing anime series, will draw you in just as quickly. You'll play as a main character in this game, such Ichigo, Kenpachi, Byakuya, or Renj. This third-person action game is a continuation of the series' combat against wicked, monster spirits. In addition, you can deviate from the canonical narrative in order to compete for the title of "most courageous soul reaper" in the Soul Society.
One Piece Treasure Cruise
Another game that will allow you to recreate the events of a popular anime is One Piece Treasure Cruise. Join Luffy and the rest of the Straw Hat Pirates on more crazy adventures at sea. The game's combat is turn-based, and you get to handle every major character from the franchise.
More pirates and marines can be added to your dream crew as you go through the game and beat them in battle. Get on board One Piece Treasure Cruise, form the best crew possible, and dive headfirst into a never-ending pirate adventure!
The anime action and adventure continues. Don't assume that's all of our resources. Free and unrestricted access to hundreds of anime PC games. Check out our Anime Games collection, and you might even rediscover some classics that you can play on your PC just as you did back in the day.